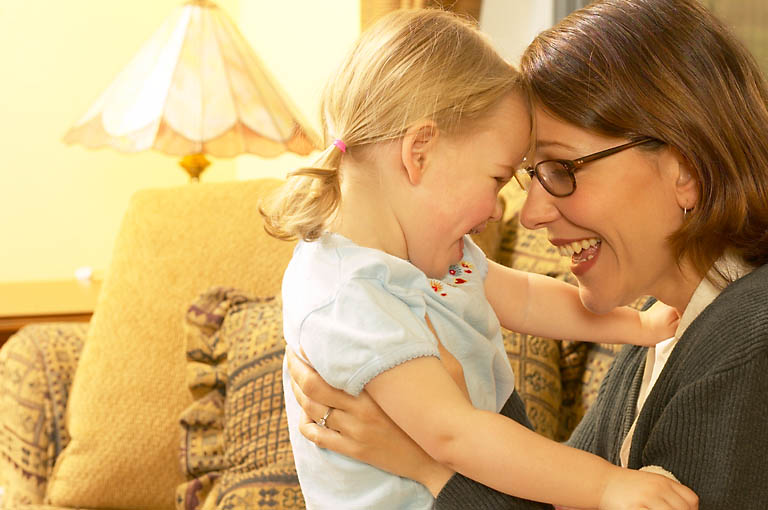 Athena Home Care Services is a family-owned and operated home care agency.  It was established for the purpose of providing skilled caregivers to individuals who need a little extra help at home or in the community as they go about the activities of their daily lives.

After many years of volunteer service, in 2004 we created Athena Home Care in Vancouver, Washington.  Our agency is not a franchise; we are a unique and ever-expanding company unhampered by restrictions imposed by others.  We are licensed by the Washington State Department of Health to provide in-home care in Clark County.  In addition, Athena is contracted through the state of Washington to deliver Medicaid Personal Care and Respite Care to our clients with developmental disabilities.  

Athena hires good people who yearn to do meaningful, necessary work serving others.  All employees are required to submit to a thorough Washington State Patrol/FBI criminal background check as well as reference checks.  Caregivers receive necessary training and orientation, and in most cases, an introduction to the client by an Athena supervisor before they begin working.

Continuing education, orientation to the special needs of each new client, and criminal background checks are on-going agency requirements.  Because Athena supervisors are readily available to assist caregivers in the field if anything unexpected should arise, lines of communication between supervisors and employees are open 24 hours a day, 7 days a week.  Working closely with direct care staff, our supervisors are in an excellent position to screen current employees on the basis of Character, Competence, and Suitability.  Once hired, Athena employees must demonstrate that they are following all agency policies and procedures, and that they are bringing their very best selves to work each day.

To meet our goals, Athena recruits, trains, encourages, supervises, and supports a number of carefully-selected employees who are drawn to this work by a desire to contribute to their community and to work at a job that offers substantial personal rewards beyond a paycheck.  Our mission is to provide the highest quality of in-home care to our clients, and to create a work environment that fosters excellence and professionalism in every member of our team.

Contact us
 to learn more about how we can assist you or your loved one.
Our Staff

Staff pictures and bio's will be available soon!

www.athenahomecare.com Info@athenahomecare.com Office: (360) 546-0919 Fax:  (360) 546-3720